Description:
This package contains our ASCII, Amiga Graphics, C64 Graphics and Amiga Music from DATASTORM 2012.
A timelapse of Prowlers Amiga GFX entry called No Escape:


Future Blind the winning C64 (Koala) picture by Prowler.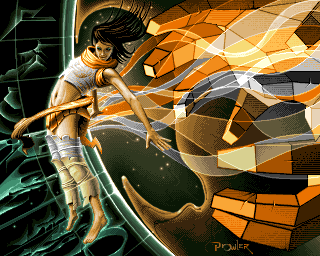 No Escape by Prowler. 2nd in the Amiga GFX compo.

The Great Escape, the winning Amiga picture by Calladin.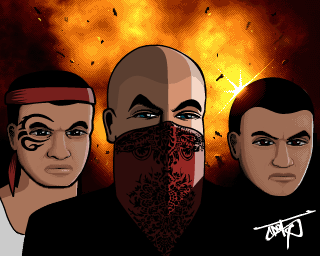 Rough Times, an Amiga picture by Spot.
Download: (MP3) Spot_-_Break_the_Box.mp3
Download: (MP3) Blade_-_Brutal_is_Fine.mp3
Download: (MP3) Qwan_-_Imperfect_World.mp3
Download: UP-D2012.LHA