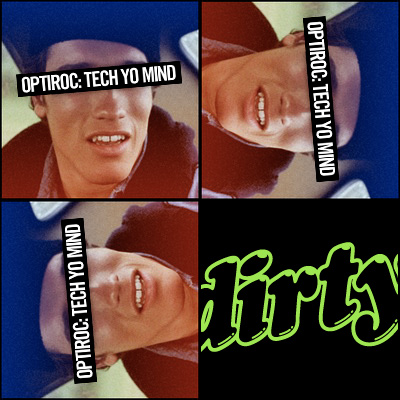 Here's a new/old one for y'all techno freaks! TECH YO MIND is a mix of pure classic detroit electro/techno (or vice reversa)! Get yo speakers and asses pumpin'!
Get yo threads from any of the RADIO DIRTY shops!
Stylish prints in gold, silver, glitter, glow on high quality threads on the Spreadshirt shop: http://radiodirty.spreadshirt.com
Nasty but nice merch on the Cafepress shop: http://www.cafepress.com/radiodirty
For comments, requests or anything else regarding Radio Dirty, feel free to drop a message to optiroc@gmail.com. And as always, you can subscribe to the podcast in your favourite podcast software (be it iTunes or anything else) via this link: https://www.uprough.net/?feed=podcast, and for a list of all Radio Dirty transmissions visit this page!
Podcast: Play in new window | Download (Duration: 1:19:46 — 135.7MB)