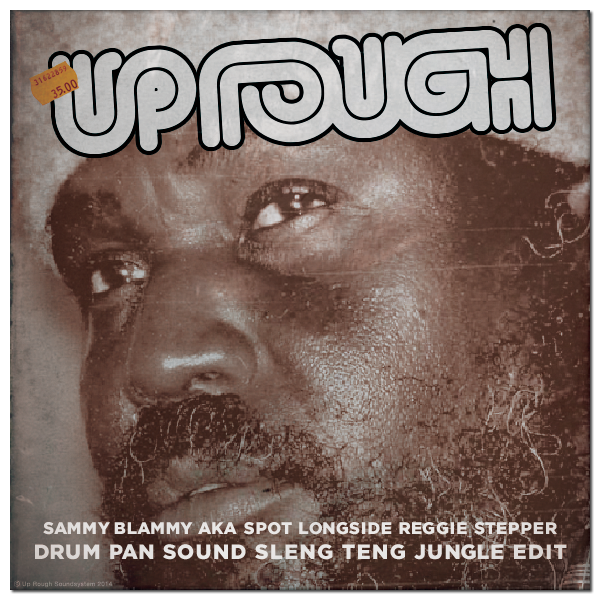 Description:
Bran' nu! A Big tune by Spot AKA Sammy Blammy longside Reggie Stepper! This is a remix of our Drum Pan Sound dubplate featuring Reggie Stepper. A lofi Amiga edit was released earlier, this is the somewhat hifi edit!
Cover made by Spot.
Download: (MP3) Spot_AKA_Sammy_Blammy_Longside_Reggie_Stepper_-_Drum_Pan_Sound_Sleng_Teng_Jungle_Edit.mp3
Listen directly on soundcloud here:

Here's a vid from premiere play at Traffic DNB in Stockholm/Sweden.

Drum Pan Jungle Edit at Frequency DNB Gothenburg/Sweden.