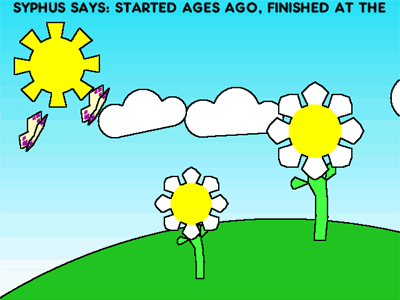 The long awaited musicdisk featuring the music from the Hively Tracker
competition held a year ago is finally released!
This musicdisk is a multiplatform release, and our goal is to have it ported
to everything that has a screen.
Expect a LOT of ports during the next days.
Code and Graphics: Xeron / IRIS
Concept and Graphics: Spot / Up Rough
Download Planet Hively for:
AmigaOS4, AROS-X86, Beos, BSDI, FreeBSD7-i386, GP2X, Solaris 10-Intel, Solaris 10-SPARC, Linux-i386, Linux-Alpha, Linux-AMD64, Linux-M68K, Linux-ARM, Linux-PPC, Linux-PS3, Linux-SPARC, Linux-SPARC64, OSX (UB), OS2,
MorphOS, SkyOS, Unixware 7, and Windows.
Untested ports, leave a comment if you test one that works!
FreeBSD7-AMD64, AROS64, AROS-PPC, BeOS-PPC, GP32, Linux-HPPA, Linux-IA64, Linux-MIPS, Linux-MIPSEL, Linux-S390, Linux-SH3, Linux-SH4,
Mint, Open Server 5, Open Server 6, PSP, and QNX6.
Missing support for your platform? Download the source and compile it yourself.
Let us know and we will make it available here!
Stay tuned SHITLOADS of ports are gonna be added soon!