Allright, all you bangers, here's what you've been waiting for!
The phattest compilation to hit your speakaz in years.
This is a live recording of all the music that was played/performed at the anniversary party.
No need to leave your dirty dataroom, just leech away and experience the
Up Rough 10 Year Anniversary on your own, let those mantits BOUNCE!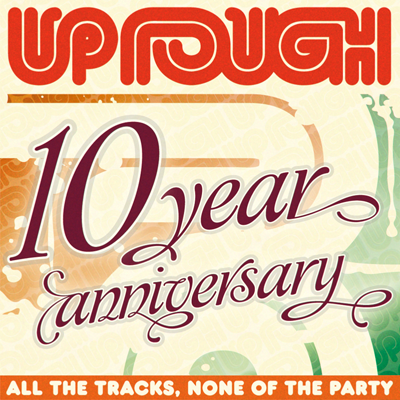 01. Dipswitch – Roots and Rockers
02. Spot – Dancehall
03. Spot & Dipswitch – Back to Back
04. Optiroc – The Warmup
05. Qwan – Live
06. Yoki & Stewart One – Turntablism
07. Yoki – Live
08. Optiroc – The Meltdown
09. Goto80 & Fleshrocker – Live
Download: (Release Archive) UP-ATTNP.RAR
Podcast: Play in new window | Download (43.8MB)